Jun 05, 2008
ISA : Masters' Challenge
Saturday, June 14, 2008 from 9:30 a.m. - 4:00 p.m.
Centre Furnace Mansion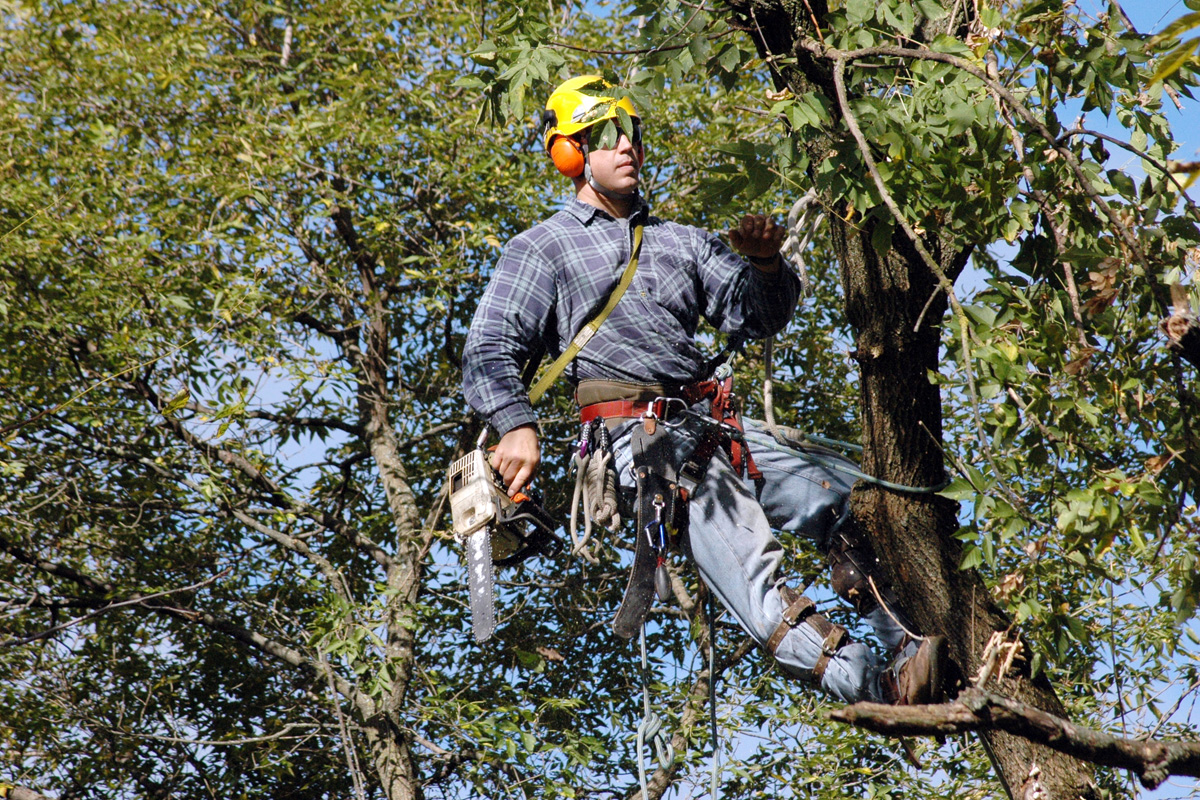 The International Society of Arboriculture Pennsylvania-Delaware Chapter's top competitors will demonstrate incredible skill and agility by climbing the historic Centre Furnace Sycamore at the region's Masters' Challenge. The competition is slated to start around 9:30 a.m. All spectators are encouraged to attend this FREE event. The Masters' Challenge is an event designed to judge the top climbers' overall productivity and skill with a rope and saddle in the tree. Climbers are judged and scored on their knowledge and ability to demonstrate mastery of different climbing and rigging techniques, use of equipment, poise in the tree, and demonstration of safe working practices. Every year, ISA Chapters hold their own tree climbing competitions, and each regionally based competition sends a winner to the grand finale, the International Tree Climbing Championship. This year the ITCC will be held in St. Louis, MO July 26-27. Beginning in 1976, the International Tree Climbing Championship (ITCC) has grown and expanded promoting safe working practices, demonstrated improvements through equipment and techniques and provided industry recognition to the public. The International Society of Arboriculture (ISA) is a nonprofit organization supporting tree care research around the world. More information can be found on the ISA ITT website: http://itcc.isa-arbor.com. The Centre Furnace Mansion is located at 1001 East College Avenue in State College (the corner of College Avenue/Route 26 and Porter Road). Parking is available in the lot off Porter Road, or along the grassy area on College Avenue. For more information, please call (814) 234-4779 or visit us online: http://centrecountyhistory.org.